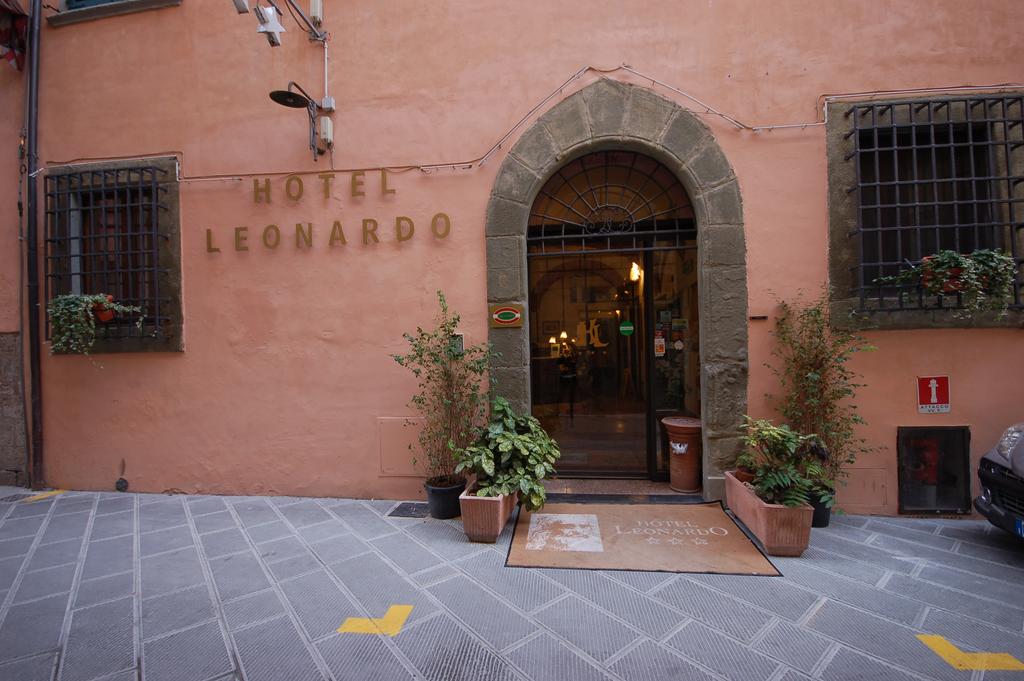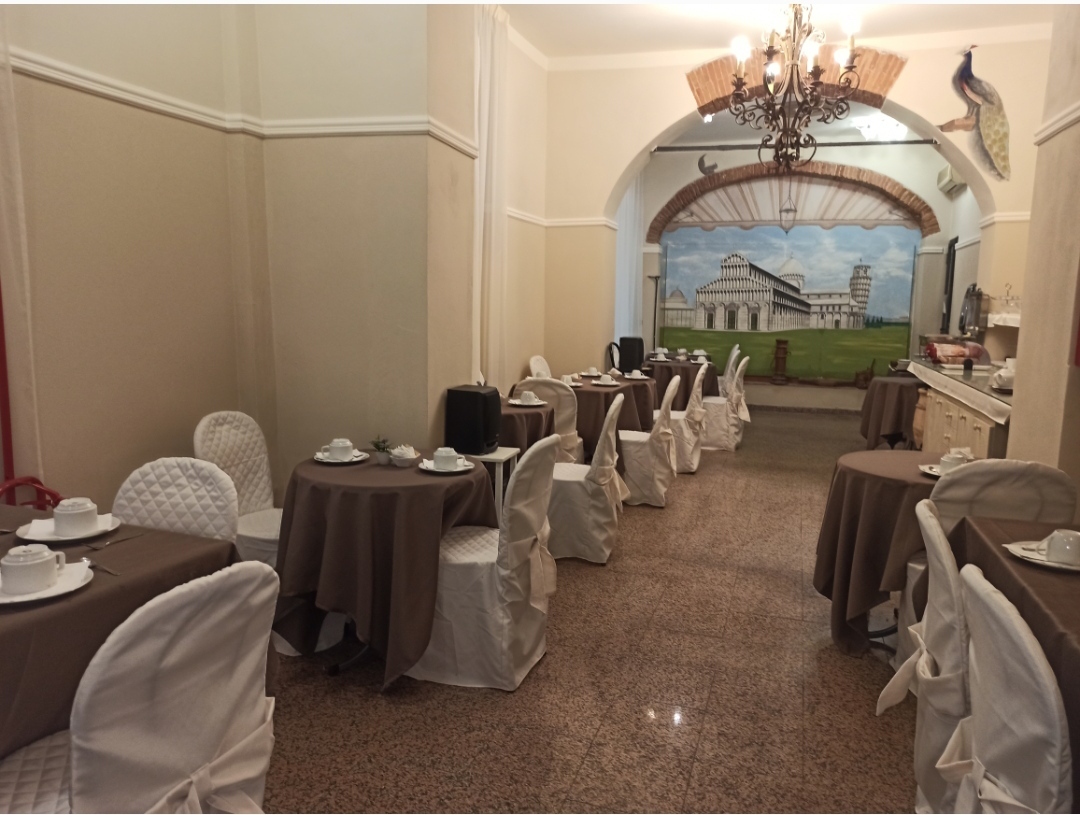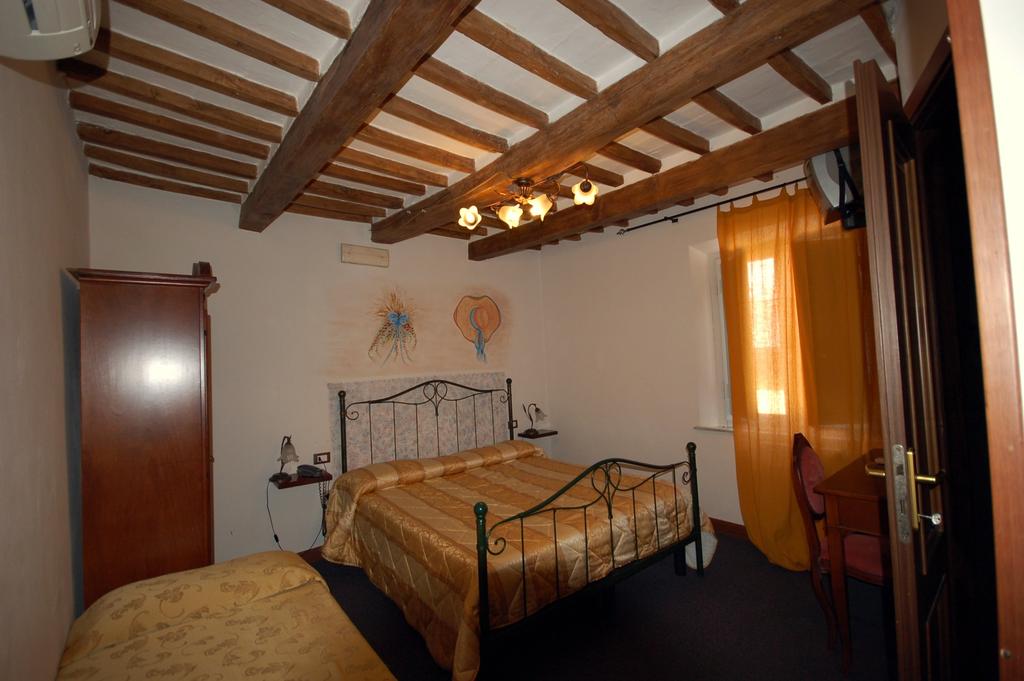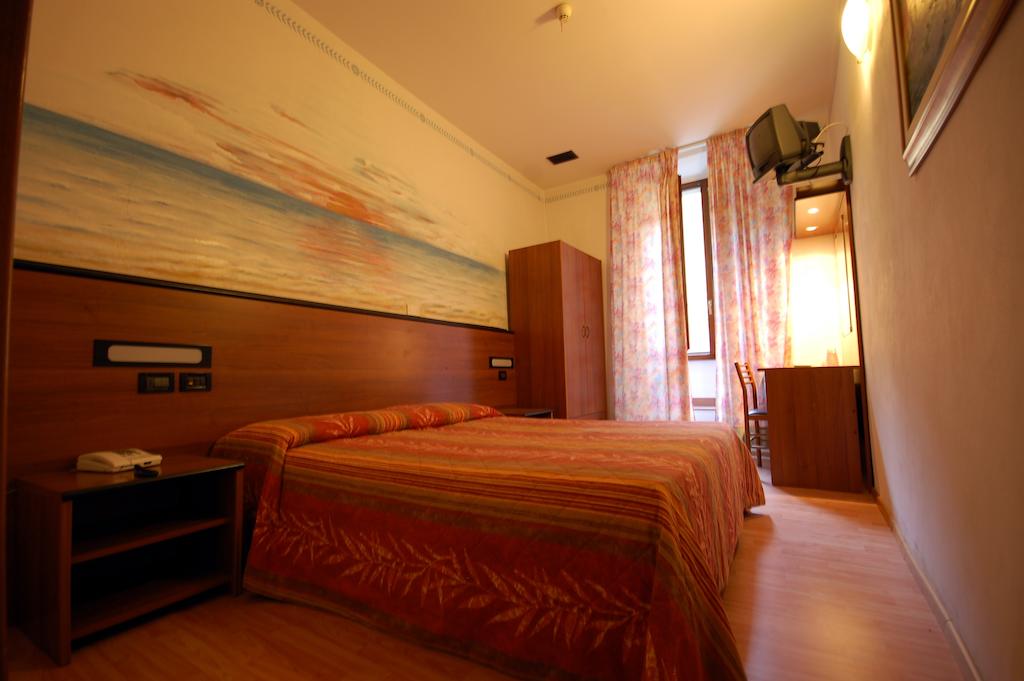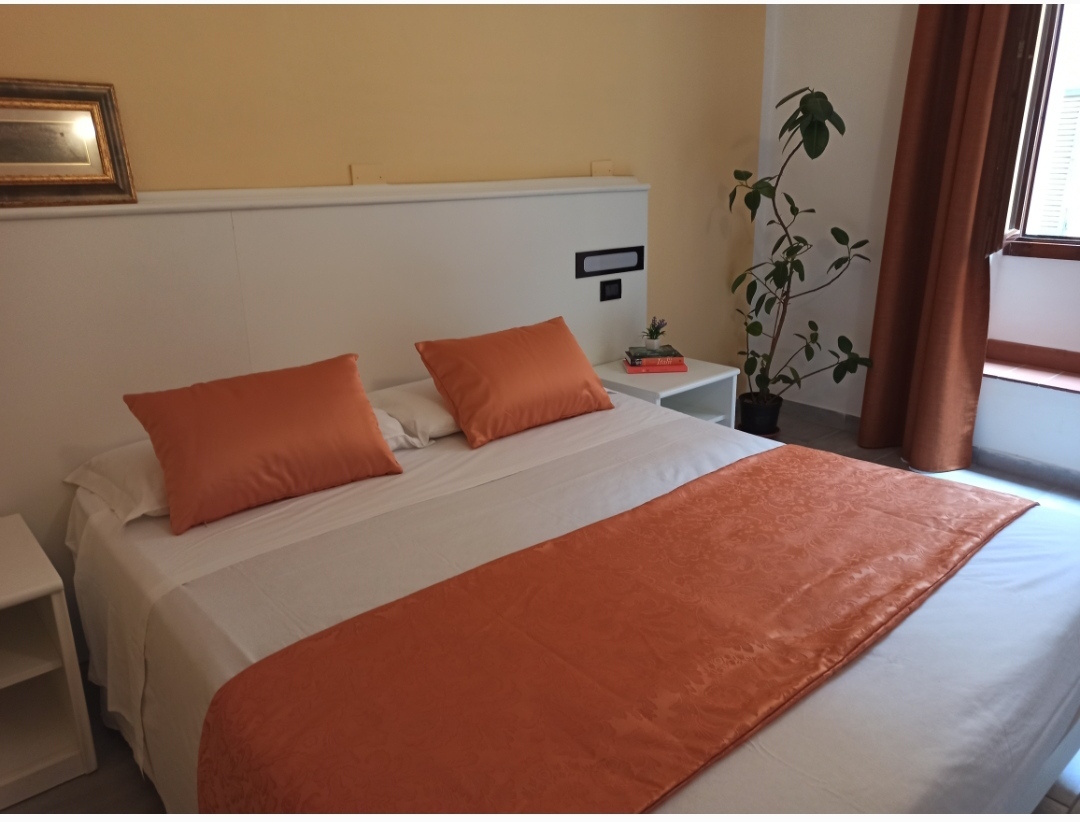 Hotel Leonardo
Hotel Leonardo is only 500m. from the famous Leaning tower, it is located in the heart of Pisa, between the Arno riversides and Piazza Dei Cavalieri. This ancient and historical building, in past time, was the property of the famous , rich and noble family of Salviati Dukes. They were first rich silk traders in all Europe, becoming then, at the age of the Tuscan De Medici Governance, one of the biggest landholders in Tuscany.
This property was purchased in 1998 by Lord Egisto Luperini who has transformed the building in a Hotel. This hotel is located in Pisa historical centre, besides the "Campano Tower" and at only 200m. from Ponte di Mezzo, the main bridge over the River Arno. This bridge is famous because every year in June a medieval exhibition takes place evoking a fight between the six districts staying on the north of the River against the six ones staying on the Southern part of the Arno.
The Leaning tower and Piazza dei Miracoli are 500m. far away from the hotel, as well as Piazza dei Cavalieri (100m.)where you can find the prestigious Scuola Normale University and the Conte Ugolino Tower.
Surrounded by the main cultural and artistic Italian beauties, it is reported by some academicians that in this property even Galileo Galilei made some of his studies.
At a stone's throw from the hotel there's the picturesque little market of Piazza delle Vettovaglie, just over it you can reach Borgo Stretto, that is the meeting point of the city. A long pedestrian street where you can admire some of the most elegant clothing shops or simply enjoy a coffee at Salza's, one of the oldest bakery in Pisa. At 5 minutes walking from Borgo Stretto, it is possible to reach Teatro Verdi, the main theatre in Pisa, with a rich calendar of events all the year. Its troupes have often stayed at Hotel Leonardo.
The Hotel Management tries to keep constantly high the level of the services provided. Family run hotel supported by a professional staff always at customer's disposal.
Detailed information about trips around Pisa will be provided by the Reception staff with the support of authorized tourist guides on demand.
The hotel is easily reachable by bus or taxi. If you are looking for very special, romantic restaurant, nearby, at only 3 minutes away you can find the best restaurants at the best price. In some periods of the year, Pisa offers some important events the tourist can't miss and June is the best month to visit Pisa if you are interested in special events. The city is transformed in a medieval village and each week a special event is celebrated. Some examples: "Luminara di San Ranieri", "Gioco Del Ponte" and "Regata Delle Antiche Repubbliche Marinare".
Galileo Galilei Airport and the Railway Station are less than 3 km distance. Livorno is only 15 km. from the centre.
Hotel Leonardo

Share page: